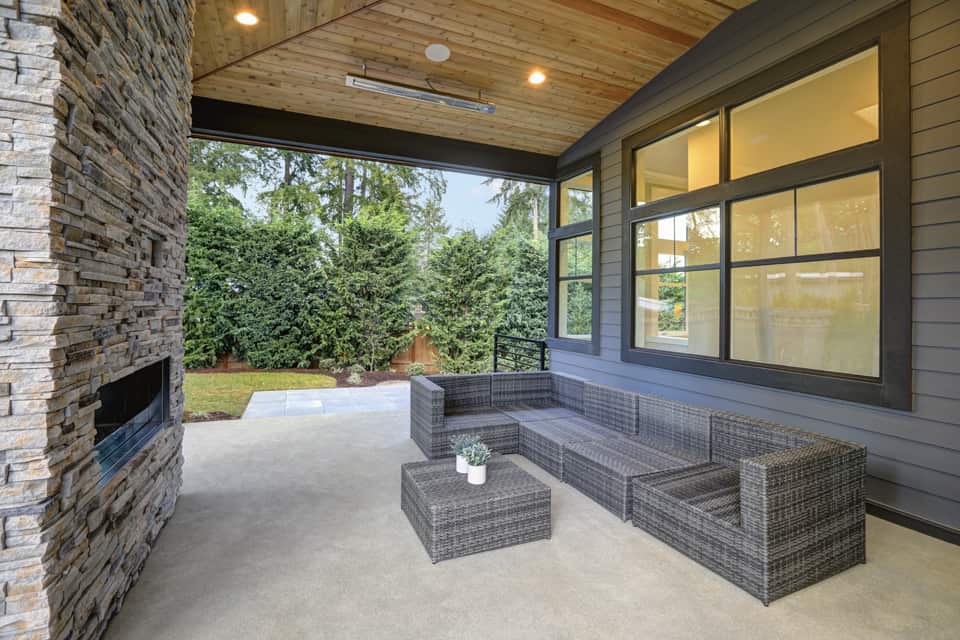 ProCalibre Renovations Inc.
Who We Are
ProCalibre Renovations Inc. was founded in 2016 by Steve Wiebe after a decade of working in the construction industry, and is a family owned, full service home construction and renovation company that also specializes in modular home solutions. Our clients are our priority, and we always guarantee the highest quality work that will go above and beyond any expectations.
We pride ourselves on being a contractor you can trust and take quality to the next level. No work will ever be done without the total satisfaction of our client as well as our contractors! It will not only meet the highest of safety standards (and meet any regional and national building code) but will be beautiful and the pride of any home and business owner.
Ultimately, Our Work is About You
Your goals are our goals, and we will do our best to ensure that whatever the project is – whether it's a kitchen renovation, new home construction, or commercial project – it will meet your vision. No problem is too big or too small and we welcome the challenge of helping you clarify your vision if you're not sure about what you want and find a custom solution.
Our Promise
We are committed to providing our clients with the highest quality contracting and work alongside them every step of the way to ensure total transparency. You deserve to have someone you can trust working on your home or business, and we are always available to our clients to answer questions, adjust budgets, and look at every option to maximize your investment.
It is our directive to work as closely as possible with our client from the planning stage to the final touches, and ProCalibre Renovations Inc. is happy to professionally manage all aspects of your project to ensure that it is a success. We are certified, WorkSafe BC compliant and proud to guarantee that any sub-contractors on our work sites are as well.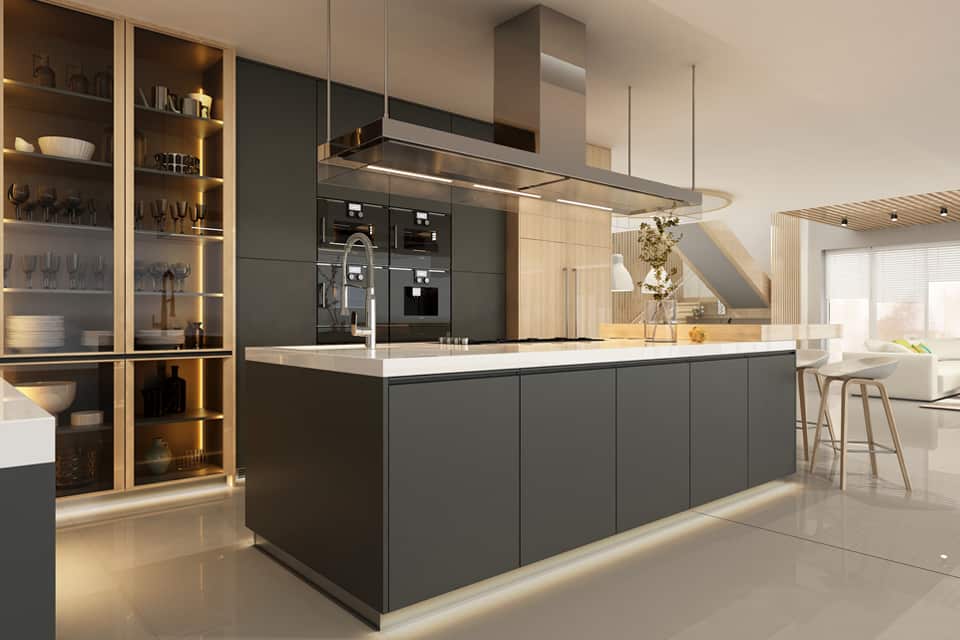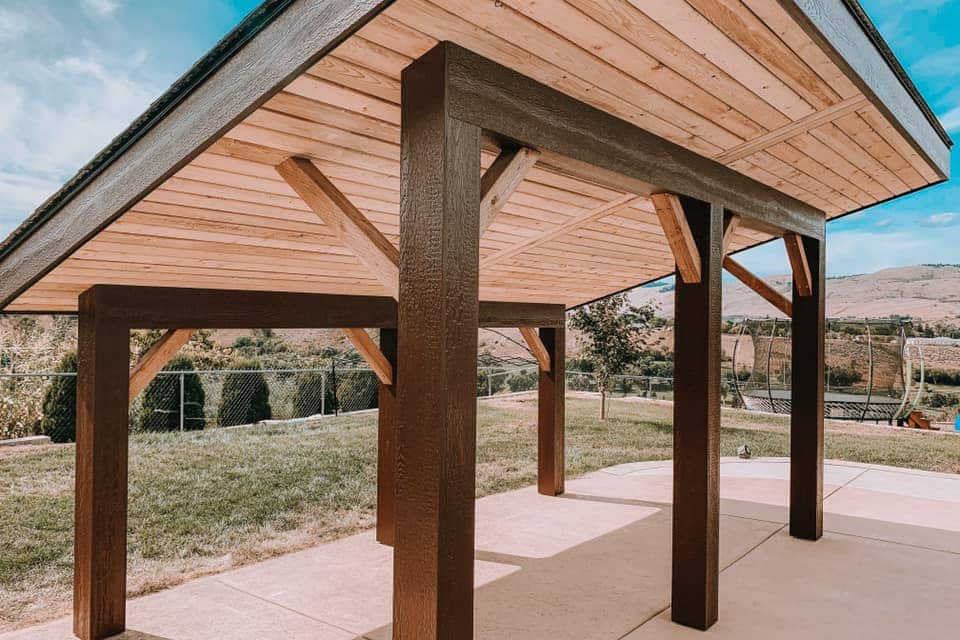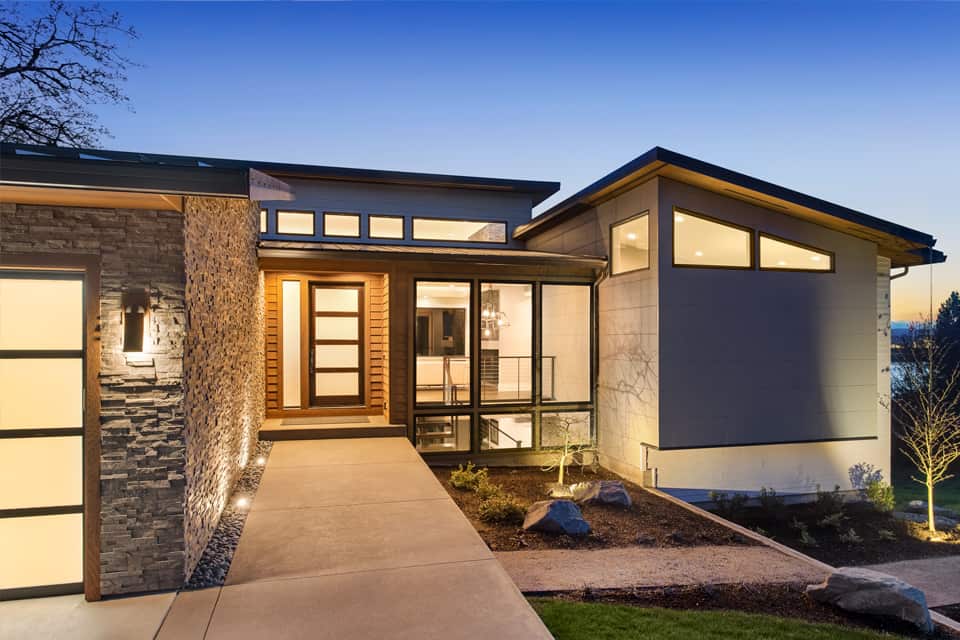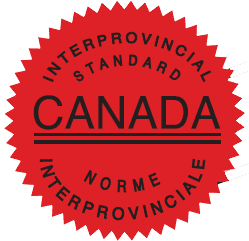 Copyright © ProCalibre Renovations Inc. All Rights Reserved  |  Designed, Developed & Hosted by Tag Design Co.