ProCalibre Renovations Inc.
General Contractor & Red Seal Carpenter
Calgary, AB. Canada
We pride ourselves on being a contractor you can trust and take quality to the next level. No work will ever be done without the total satisfaction of our clients as well as our contractors! It will not only meet the highest of safety standards (and meet any regional and national building code) but will be beautiful and the pride of any home and business owner.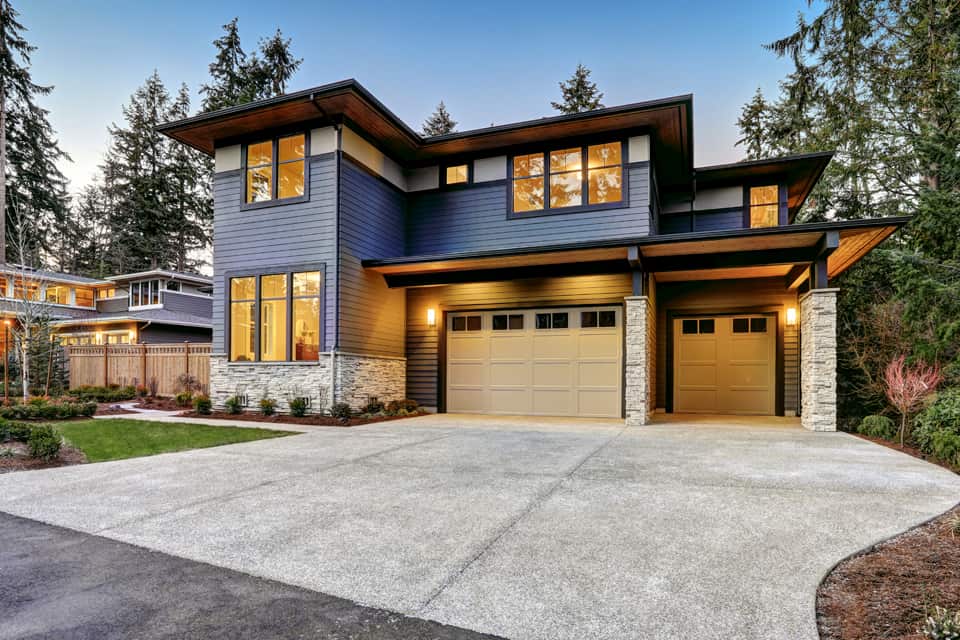 Home Construction & Project Management
From the foundation and framing to the finishing touches, we can bring your plans for your dream home to life.
Home & Commercial Renovations​
Breathe some new life into a space, or expand and accommodate a growing family or client base.
Outdoor Construction Solutions​
Decks, shade structures, pergolas, carports, and even animal shelters – whatever the need our team can deliver unique ideas and quality construction.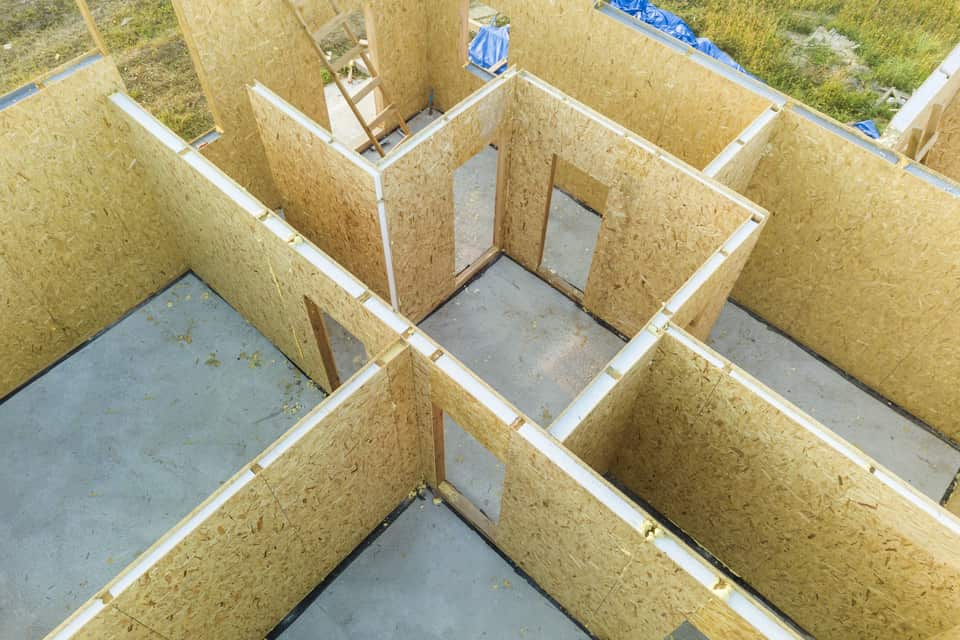 Modular Home Solutions
Western Canada's Most Trusted Contractor
With well over a decade of experience, our crew provides a quality of work that is unparalleled with modular homes in western Canada. Not only do we assure the highest calibre of work, but a competitive time of completion that puts ProCalibre Renovations Inc. at the forefront of modular home solutions.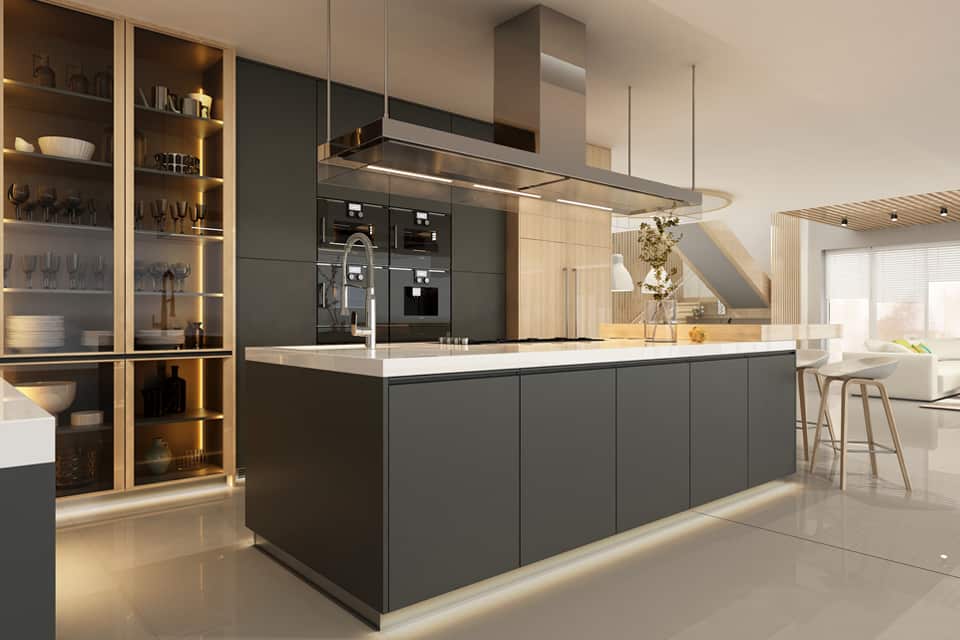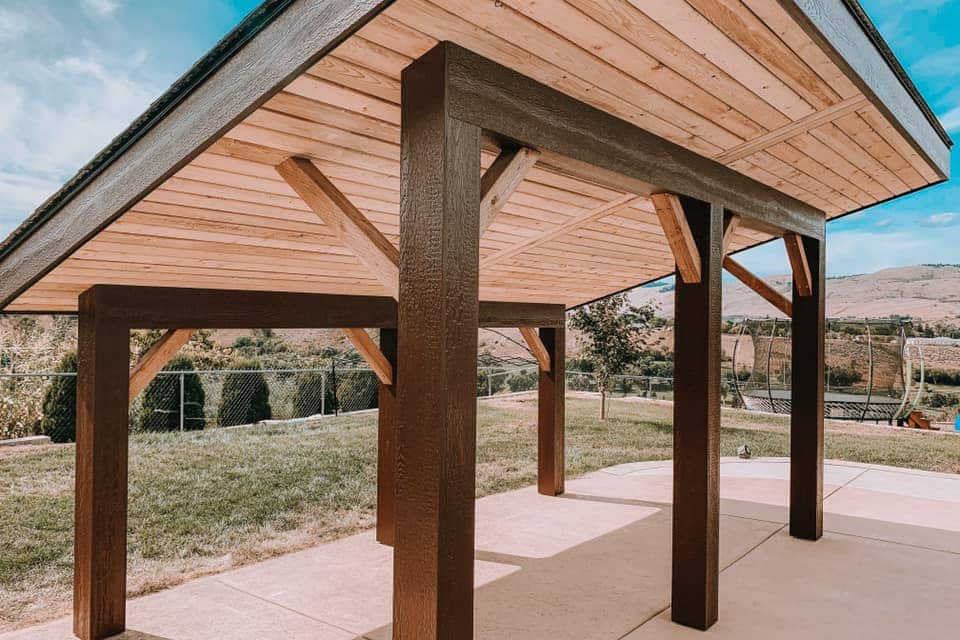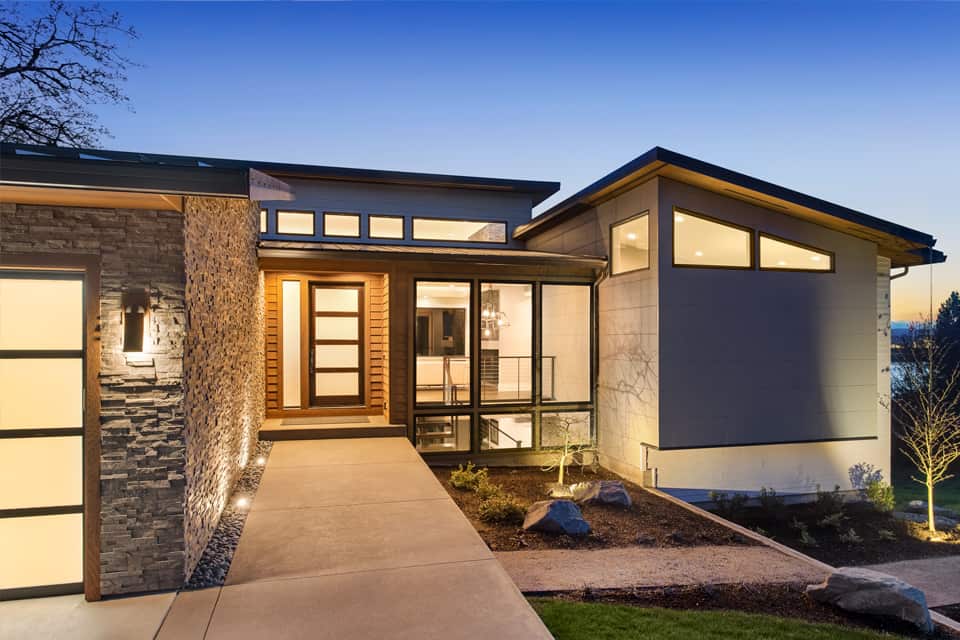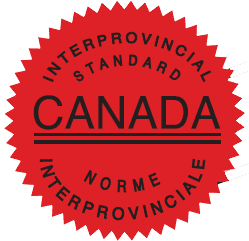 Copyright © ProCalibre Renovations Inc. All Rights Reserved  |  Designed, Developed & Hosted by Tag Design Co.