Home Construction & Project Management
Bringing Your Dream Home to Life
From the foundation and framing to the finishing touches, we can bring your plans for your dream home to life. We can coordinate and work closely with plumbers, electricians, welders, insulation specialists, floor layers, and others to ensure that it will be beautiful and last for generations to come.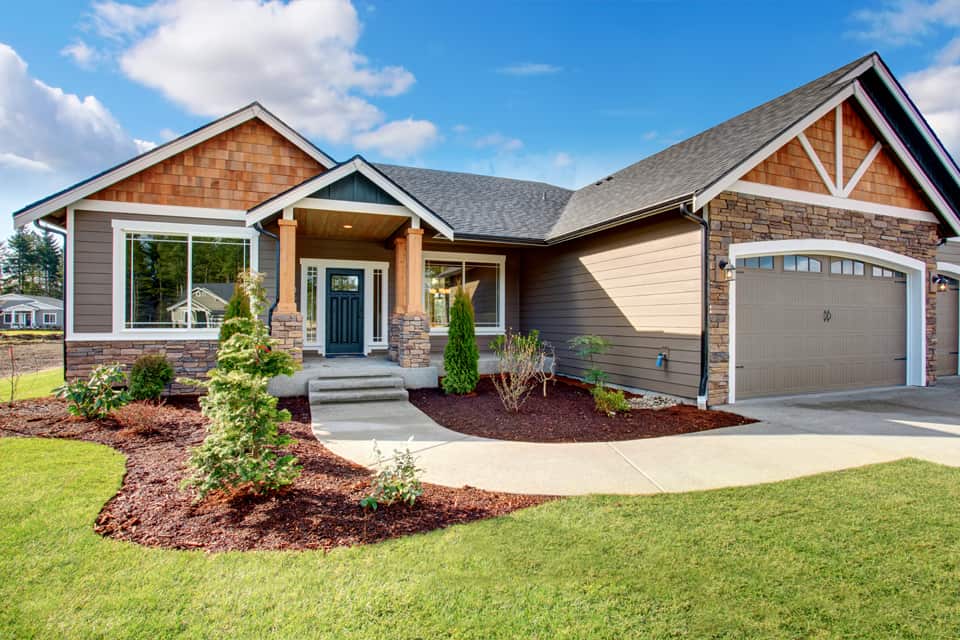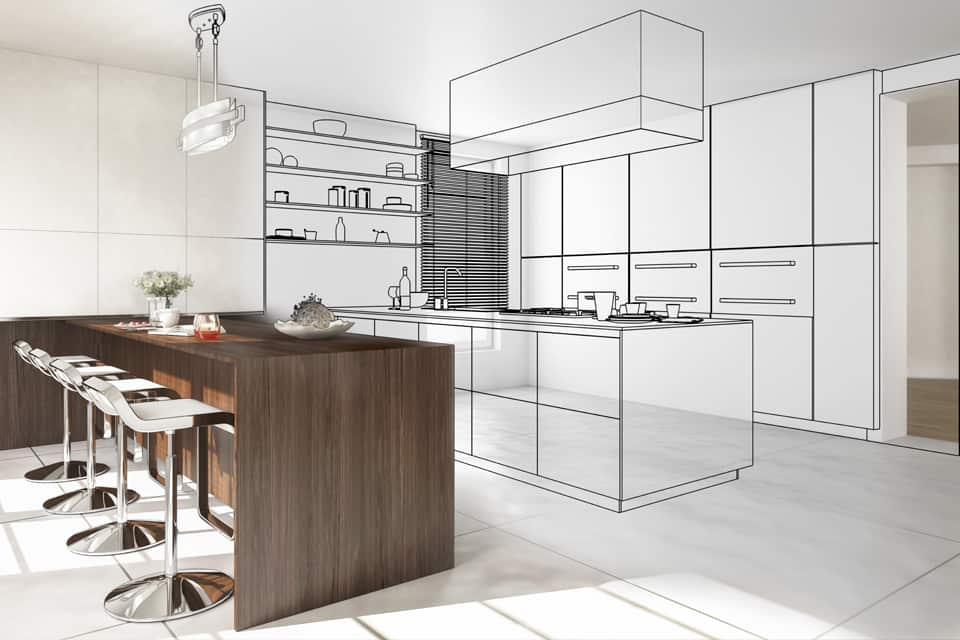 Home & Commercial Renovations
Hand-Crafted Design Solutions
Need to update and breathe some new life into a space? Or perhaps you're looking to expand and accommodate a growing family or client base? ProCalibre Renovations will help you envision and develop a solution to meet your needs.
Outdoor Construction Solutions
Live Your Life, Rain or Shine
We live in one of the most beautiful places in the world that has a wonderful four-season lifestyle, and it would be a shame not to be able to enjoy it! Decks, shade structures, pergolas, carports, and even animal shelters – whatever the need our team can deliver unique ideas and quality construction.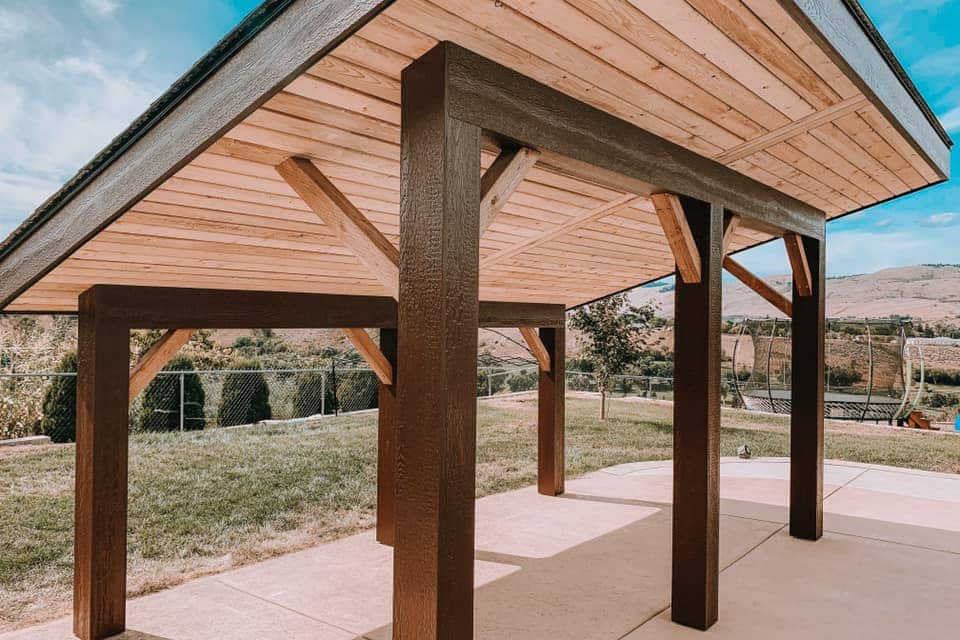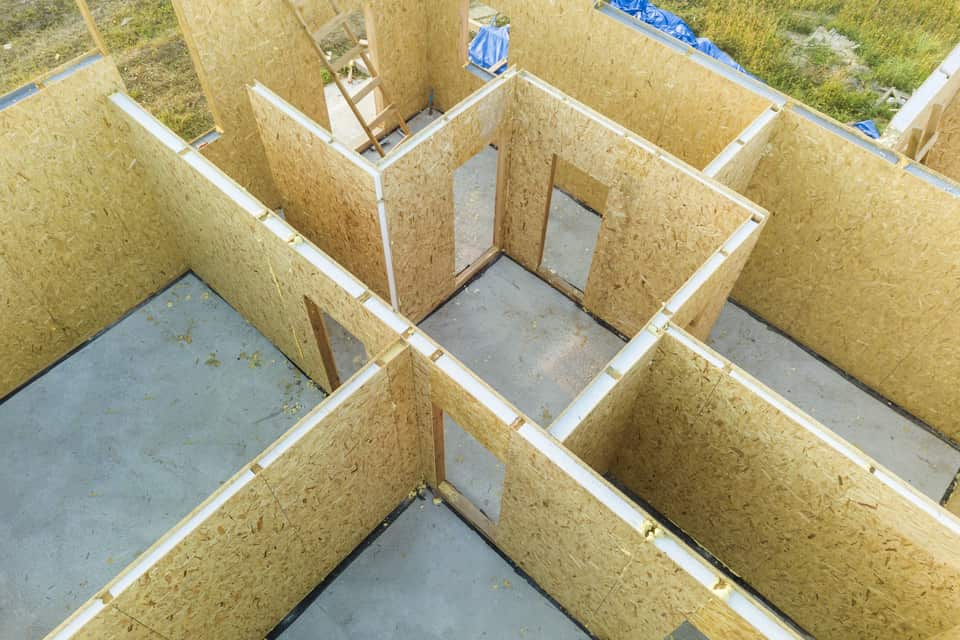 Modular Home Solutions
Western Canada's Most Trusted Contractor
With well over a decade of experience our crew provides a quality of work that is unparalleled with modular homes in western Canada. Not only do we assure the highest calibre of work, but a competitive time of completion that puts Procalibre Renovations Inc. at the forefront of modular home solutions.
Curious about what we can do for you?
Book a consult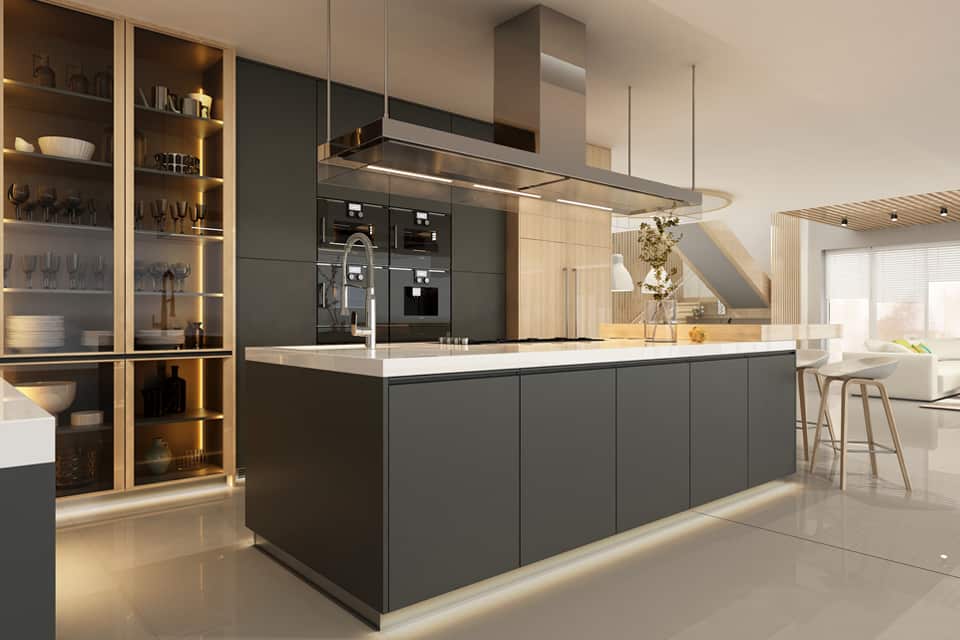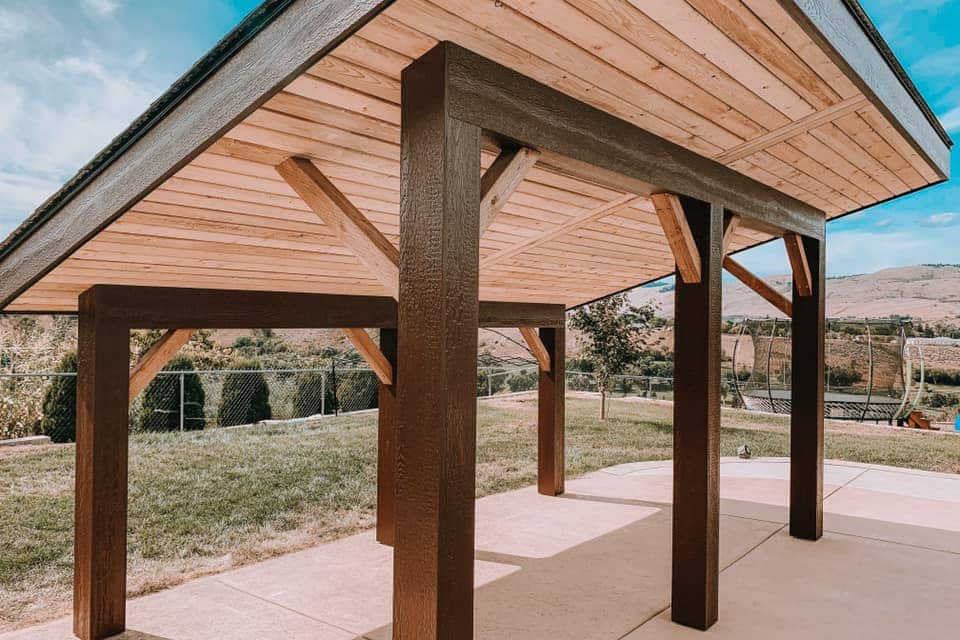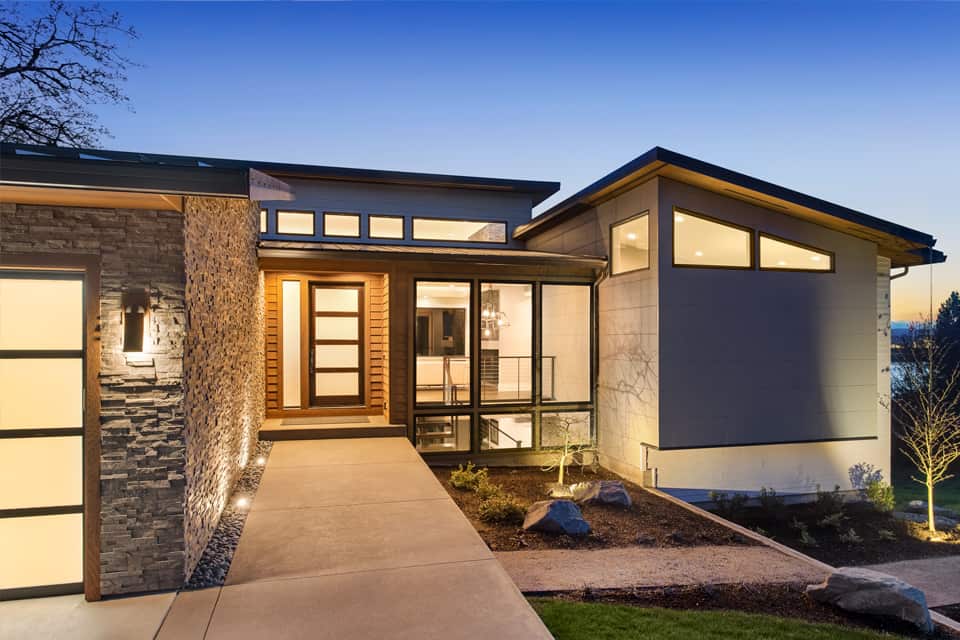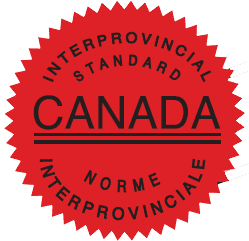 Copyright © ProCalibre Renovations Inc. All Rights Reserved  |  Designed, Developed & Hosted by Tag Design Co.